Thank you for your interest, but there are no job openings at this time.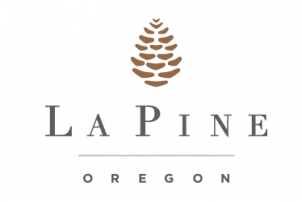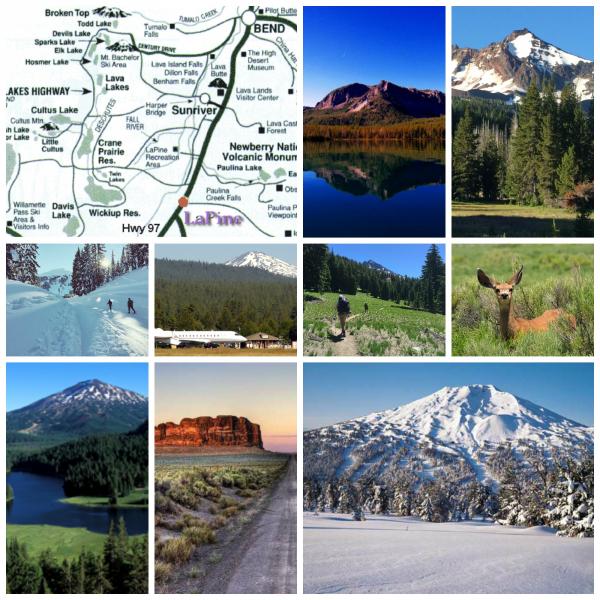 La Pine is a small frontier town nestled in the foothills of the Cascade Mountains, surrounded by open meadows, lakes and rivers.  Strikingly beautiful and with unparalleled access to the wonders of Central Oregon.
Proud, independent and affordable, La Pine is characterized by people being good to each other.  La Pine has a deep sense of community and is a place where people go out of their way to help a neighbor and truly care about each others' well-being.