If you're looking for challenging work, the opportunity to grow, and to improve your quality of life, then we're looking for you!  MEC is a rural electric distribution cooperative located in La Pine, Oregon. Our welcoming and affordable community is nestled in the foothills of the Cascade Mountains, surrounded by open meadows, lakes, and rivers making it the ideal place to find work-life balance. 
Thank you for your interest. There are currently no open positions. 
​_______________________________________________
How do I apply for a posted position?
SUBMIT COVER LETTER WITH RESUME BY USING THE APPLY NOW LINK ABOVE OR BY SENDING TO:
Human Resources
Midstate Electric Cooperative, Inc.
PO Box 127
La Pine, OR 97739
Fax: (541) 536-1423
No telephone calls will be accepted.  
MEC will grant equal employment opportunities to qualified persons without regard to their membership in a protected classification. We believe in recruitment that will ensure the cooperative has qualified employees available at all levels to meet its short and long term business objectives.
Resumes will be accepted only when position vacancies are available. Check out this page for the qualifications associated with the position(s) currently available at MEC. This page is updated as positions become available.
All vacancies are also advertised in applicable media releases (newspaper, association magazines/publications).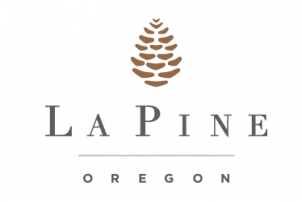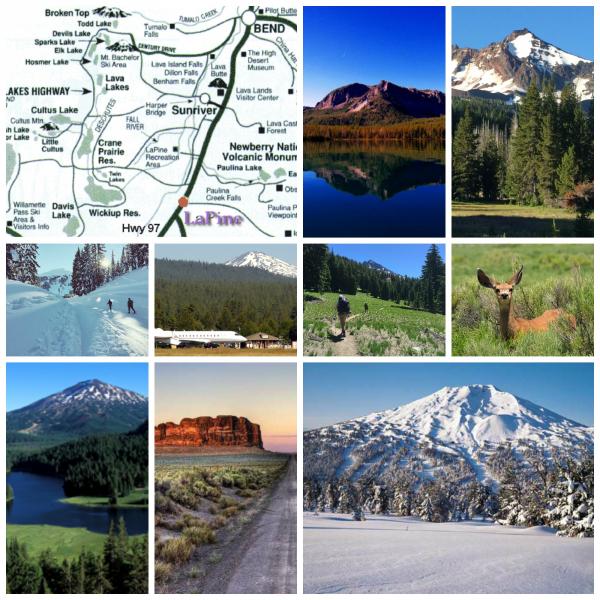 La Pine is a small frontier town nestled in the foothills of the Cascade Mountains, surrounded by open meadows, lakes and rivers.  Strikingly beautiful and with unparalleled access to the wonders of Central Oregon.
Proud, independent and affordable, La Pine is characterized by people being good to each other.  La Pine has a deep sense of community and is a place where people go out of their way to help a neighbor and truly care about each others' well-being.