Excellent Opportunities! If you're looking for challenging work, the opportunity to gain experience, and to improve your quality of life, then we're looking for you!  Midstate is a rural electric distribution cooperative located in La Pine, Oregon. Our welcoming community is nestled in the foothills of the Cascade Mountains, surrounded by open meadows, lakes, and rivers making it the ideal place to find work-life balance.
JOURNEYMAN LINEPERSON
Midstate Electric Cooperative, Inc. located in La Pine, Oregon is seeking a qualified applicant for the position of Journeyman Lineperson:
Qualified applicants must be high school graduates or equivalent, certified, and a graduate of a utility or union affiliated journeyman lineperson apprentice program or equivalent. Must have or ability to obtain certification on 1910.269 standards within six months of employment. Extensive experience in overhead and underground construction and maintenance on distribution and transmission lines and outage restoration.  Residency within 45-minute driving radius of Midstate's headquarters facility is required.  An Oregon CDL Class A driver's license (subject to substance abuse testing) is required.  Must possess basic working knowledge of personal computer (word processing/spreadsheet).  Must have the physical ability to perform the essential functions of the job (Physical Job Analysis will be provided). Qualifications include skill, knowledge, ability, problem solving and inter-personal relationship behavior. This is an Hourly / Non-exempt Union Position – IBEW Local 125.
​_______________________________________________
How do I apply for a posted position?
SUBMIT COVER LETTER WITH RESUME BY USING THE APPLY NOW LINK ABOVE OR BY SENDING TO:
Human Resources
Midstate Electric Cooperative, Inc.
PO Box 127
La Pine, OR 97739
Fax: (541) 536-1423
E-mail: sstreeter@mse.coop
No telephone calls will be accepted.  
MEC will grant equal employment opportunities to qualified persons without regard to their membership in a protected classification. We believe in recruitment that will ensure the cooperative has qualified employees available at all levels to meet its short and long term business objectives.
Resumes will be accepted only when position vacancies are available. Check out this page for the qualifications associated with the position(s) currently available at MEC. This page is updated as positions become available.
All vacancies are also advertised in applicable media releases (newspaper, association magazines/publications).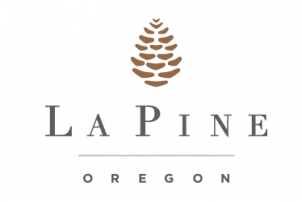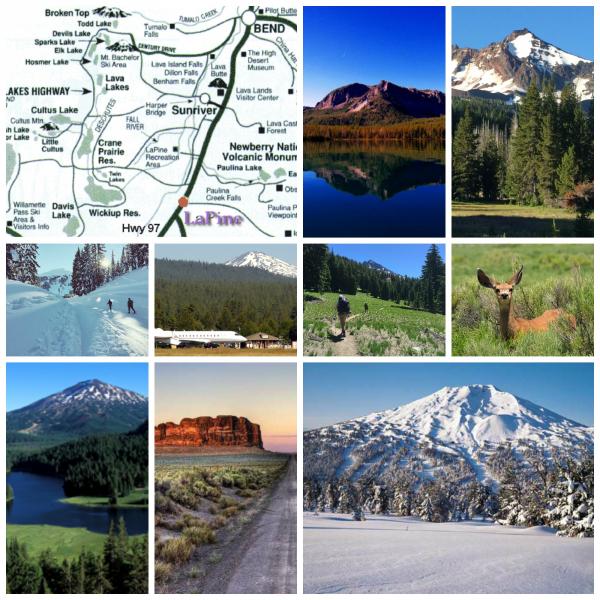 La Pine is a small frontier town nestled in the foothills of the Cascade Mountains, surrounded by open meadows, lakes and rivers.  Strikingly beautiful and with unparalleled access to the wonders of Central Oregon.
Proud, independent and affordable, La Pine is characterized by people being good to each other.  La Pine has a deep sense of community and is a place where people go out of their way to help a neighbor and truly care about each others' well-being.